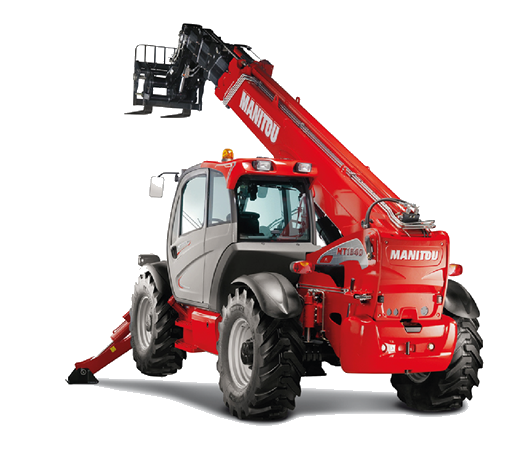 ABOUT ZAMFORCE
Company Overview
Zamforce strives to become the most proficient and professional materials handling company in Zambia.
Being official distributors of the Manitou product range, we strive to achieve excellence of sales in new and pre-owned equipment, as well as the provision of aftermarket spares and technical services.
WHAT WE DO
Zamforce is a Zambian registered company and Maniotu dealership which supplies, supports and services the entire Zambia region. Zamforce prides itself on offering world-class equipment, services and solutions to meet the specialised material handling needs of all our customers. With the guidance of our highly trained and knowledgeable staff, Zamforce aims to provide the most efficient and profitable solution for your company. Our offering goes beyond just equipment. We offer solutions to suit our customers' unique material handling requirements.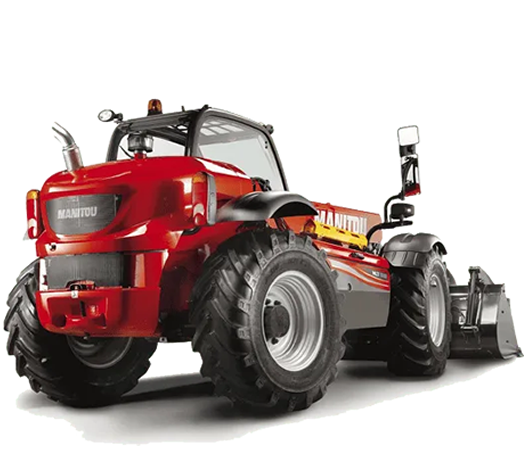 OUR MISSION
Our Mission Statement
"To be the most proficient and professional material handling company in Zambia."
ABOUT MANITUO
Manitou Group, with headquarters in France, has a worldwide presence through a network of 1,050 partner dealerships, ensuring that the company is always attuned to its customer. It is through this focus that Manitou Group achieved a global sales revenue of £1.6 BN in 2020. A world reference in handling, access equipment and compact earthmoving activities, the mission of Manitou Group is to improve working conditions, safety and performance worldwide, while preserving people and their environment.
WHAT WE DO
Official Distributors Of Manitou Product
Whatever your required equipment solution, ZamForce will plan it for optimal effectiveness and efficiency to help you maximise productivity.
Industries
Material handling equipment for mining, construction, agriculture, warehousing, timber, forestry, defence etc.
Material Handling Solution
WE ARE YOUR PARTNER IN MATERIAL HANDLING
Manitou remains at the forefront of equipment design, offering telehandlers, forklifts, access platforms and skid steer loaders..
Our machines are designed for a wide range of sectors. Manitou's product inventory comprise extensive range of telehandlers, forklift trucks, skid steer loaders, track loaders, warehousing equipment and more. We also have material handling equipment for mining, construction, agriculture, warehousing etc.