Material Handling
Solutions Are Here
ZamForce official distributors of the Manitou products in Zambia
Material Handling Solution
WE ARE YOUR PARTNER IN MATERIAL HANDLING
Manitou remains at the forefront of equipment design, offering telehandlers, forklifts, access platforms and skid steer loaders.
Our machines are designed for a wide range of sectors. Manitou's product inventory comprise extensive range of telehandlers, forklift trucks, skid steer loaders, track loaders, warehousing equipment and more. We also have material handling equipment for mining, construction, agriculture, warehousing etc.
WHAT WE DO
Official Distributors Of Manitou Product
Whatever your required equipment solution, ZamForce will plan it for optimal effectiveness and efficiency to help you maximise productivity.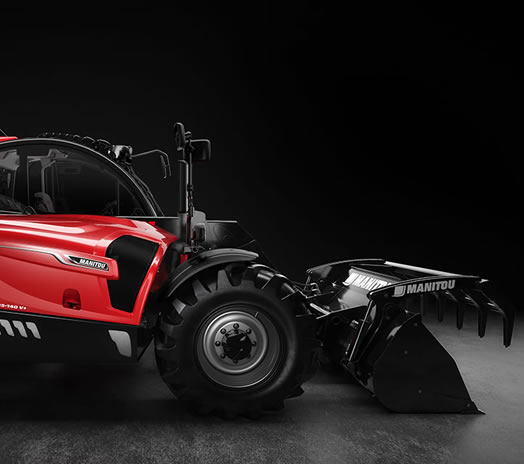 LET US HELP YOU!
ZamForce Service
ZamForce guarantees you access to our world-class service and support system throughout Zambia at all our centres.
HOW WE WORK
Top Working Process
Our primary goal is to provide excellent service with an emphasis on technical and managerial excellence as well as value for money.
1
SUPPLY
We supply you with Manitou's extensive ranges of all-terrain material handling equipment which are designed for industrial use.
2
DEPLOY
Whatever solution you require, We will plan it for optimal effectiveness and efficiency to help you maximise productivity.
3
SERVICE
With a highly skilled team of (OEM) trained technicians, you have access to our national service and support system.
EXPLORE
Our wide range of equipment
Designed for agriculture, construction, landscaping and forestry ,mining and warehousing.
THE ADVANTAGE
Is Manitou's Products
Manitou's material handling equipment is designed to boost productivity in Africa's prominent industries...
Manitou's product inventory comprise extensive ranges of telehandlers – including the world's largest telehandler, diesel and electric forklifts, skid steer and track loaders, scissor lifts, access platforms, warehousing equipment and comprehensive attachments for each of its product ranges.
OUR PLEDGE
Why Choose Us?
You Talk, We Listen – we strive to understand our clients wants and needs first. Then all decisions are made with those specifications in mind. We treat all our clients with kindness and respect.
We produce high quality work for affordable pricing: – Our goal is to position your business as a top player in your industry and surpass competitors by producing work of a high standard.